These web desktops are a true nostalgia bomb.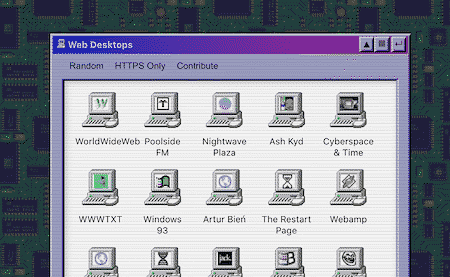 Simone's Web Desktops is a huge wonderfully well-curated collection of web-based desktop experiences for your delighted and complete nostalgia.
My favorites are...
Lee Carvello's Putting Challenge is finally here.
You have selected 3 wood.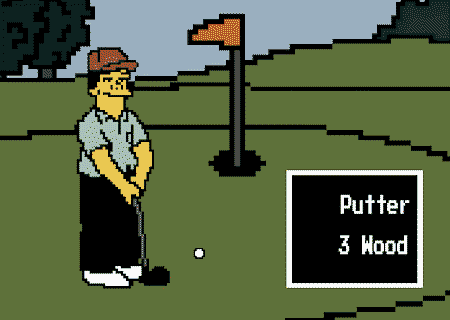 If you're anything like me you'll know how to get the ball straight to the parking lot where it belongs.
So where do I play?