Generative placeholder images for your next project!
When I think of placeholder images, I will always think of the forever wonderful placekitten and placepuppy. This project though, adds a beautiful piece of randomness, art, and joy that we've come to know and love from generative art.
Generative Placeholders has an artistic and nerdy flair with the added perk that your placeholders will be extra unique!
Generative Placeholders - Use generative art as your image placeholders https://t.co/xqkTjKoVSa by @fourtonfish pic.twitter.com/Q5VqA3vftq

— algoritmic (@algoritmic) January 6, 2020
The project offers a wide range of great generative and mathematical art. It has also gone above and beyond to include some wonderful color palettes, provided by the lovely nice color palettes node module.
For example: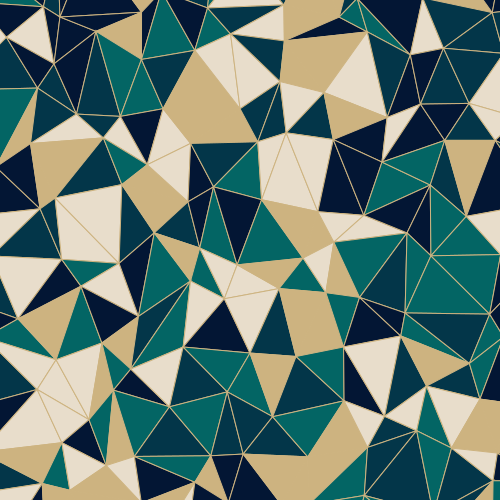 and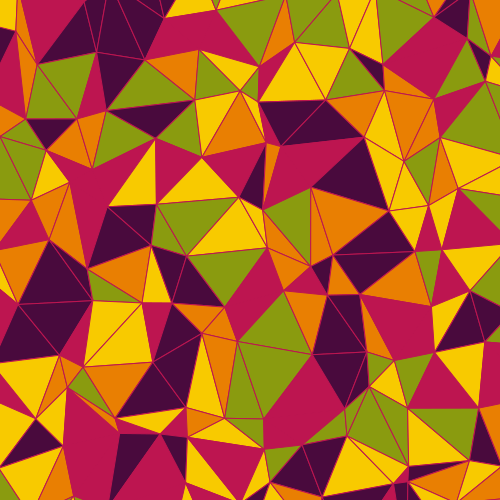 If you're concerned that all your images will look the same, fear not! There's an extra URL parameter (img=X) where X is the specific seed you would like to use for each individual image.
What's happening behind the scenes?