Typography in 3d, reminiscent of the glorious days of WordArt.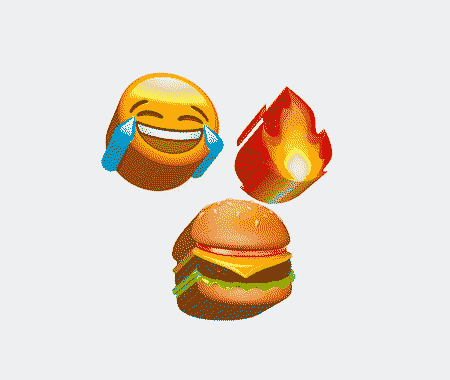 That's right, nows the time to move your text off the boring x and y axis, and leap into the 3d world of z(text).
Creative developer Bennett Feely has created a hyper nifty library that will add that extra level of spice to your home page, landing page, titles … well, just about everywhere if I'm honest.
Lets get going...